Delivering high quality precision engineering
MacKinnon Engineering Services (MES) was started by David MacKinnon in 2014.
Mac founded MES having worked in: Engine Development, Motorsport, Military, Aerospace, Medical, Cosmetics, Electronics and Automotive sectors since 1976.
MES supports a number of companies who require R&D product development, one-off's, small batch, test rigs and prototype tooling for a range of applications.
MES has the in house capability to work with its customers to design, deliver and support their requirements, often to tight time lines.
Away from Motorsport and Automotive, MES also supports the development of parts used in laser additive machining and docking equipment.
Utilising over 40 years of experience, we work with most of today's materials, including Titanium, Inconel, Stainless steel, Aluminium and Plastics.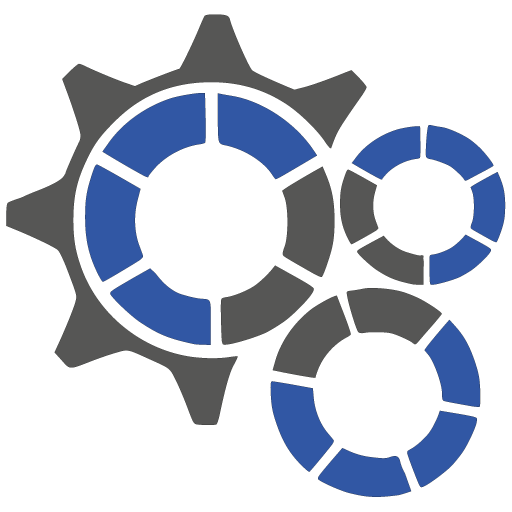 Quality, on budget, on time every time
"We at Hybrid Manufacturing Technologies have used MES for several years now for everything from prototype work to exhibition parts, single components to full delivered and tested assemblies. MES offers the solution to all of our requirements whether single component production parts or consultation on the most cost-effective way to manufacture, MES delivers. On several occasions, a call late of Friday resulted in delivery 9 am Monday morning and sometimes in person!"
CTO – Hybrid Manufacturing Technologies
Consistent & Reliable Craftsmanship
"Mac always does what he says he will do. If you have a tight deadline, he will deliver a quality result on time and often earlier, year after year. A premium service for industry standard rates. My go to choice, every time."
Director – Beagle Limited
MES is located in Billingshurst in a secure, alarmed building on an accessible site.
We always exceed the expectations of our customers.
We work to stringent time frames and are available to accomodate your needs.
Please do not hesitate to get in touch!
Unit 18, Huffwood Trading Estate,
Brookers Road, Billingshurst, RH14 9UR